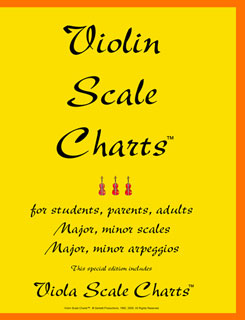 Music aid, used by string players around the world.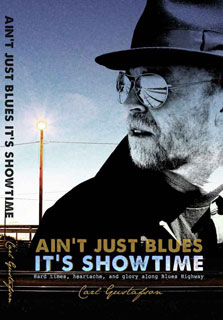 NEW: Bet you can't read just one chapter.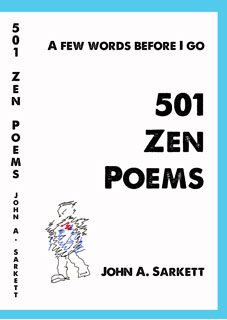 December 2012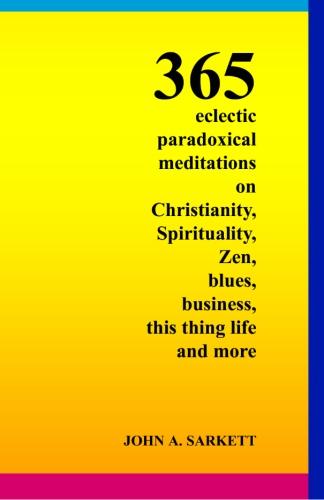 December 2012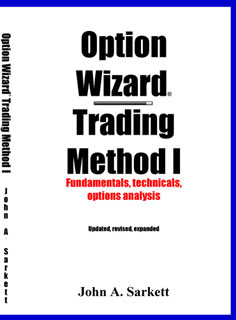 Finance: Fundamentals, technicals, options. 2008, update 2012. Directional approach.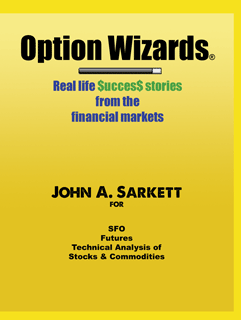 Real life Success Stories from the financial markets, nondirectional options trading.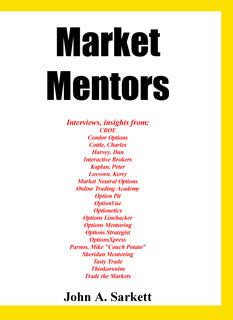 In depth look at those individuals and firms teaching retail traders.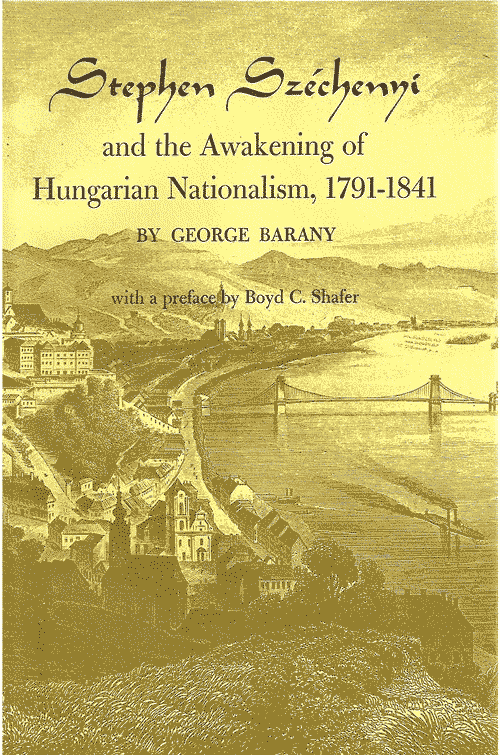 Republication of Princeton U. Press classic.
How modern Hungary came to be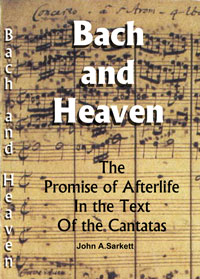 The promise of afterlife in the text of the cantatas. Publication: 2013 NEW!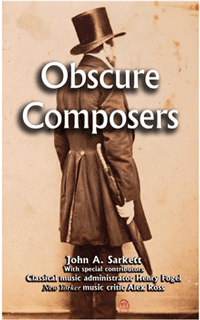 Beyond Bach-Beethoven-Brahms-Bartok, 75+ little or never heard composers to expand your listening repertory. NEW! Get info. Purchase!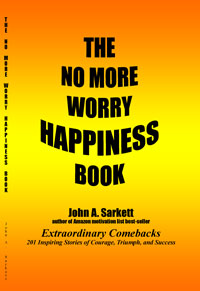 Whimsical, amusing approach to giving up one of life's most ubiquitous and chronic maladies: worry. Illustrated.